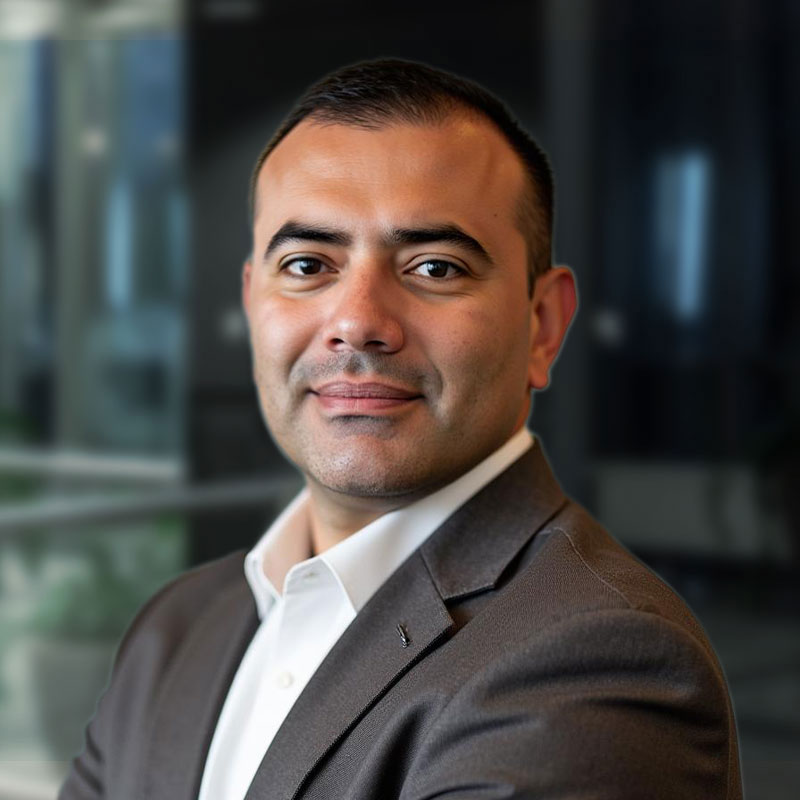 Daniel is a founding member and the originator of the AmeriTech Pro team. His vision was to bring together an elite team of professionals who could deliver results through proven work experience.
View details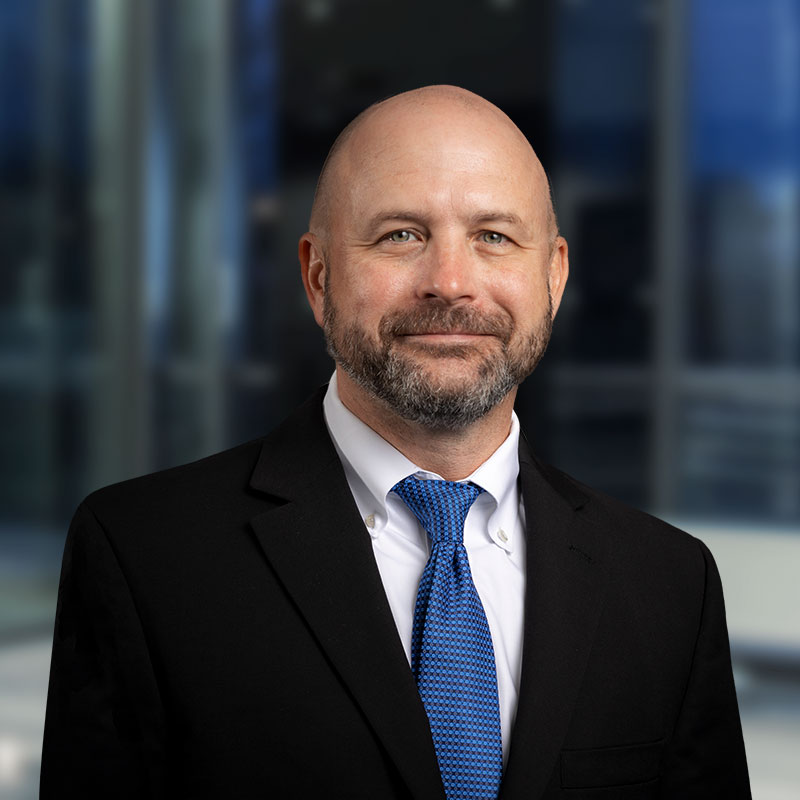 Starting his technical career in the US Air Force as a launch communications specialist working out of Cape Canaveral. Eric has spent the last thirty years honing and advancing his technical leadership skills.
View details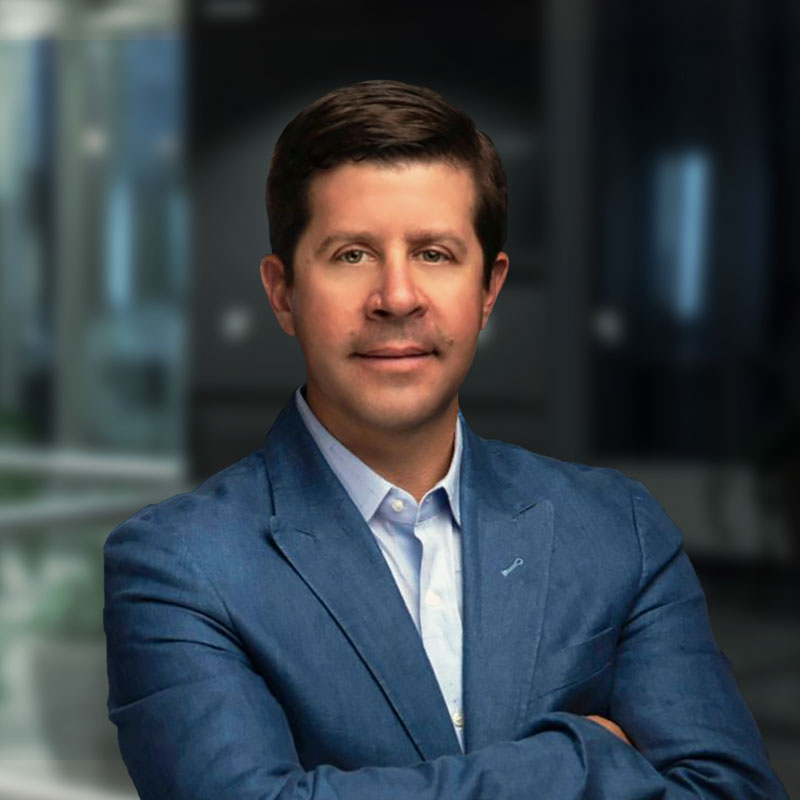 Founder and owner of SENA-TECH since 2006, Steven started the company with a truck and a dream. With a gift for listening to people's needs and delivering upon them Steven has seen the company grow…
View details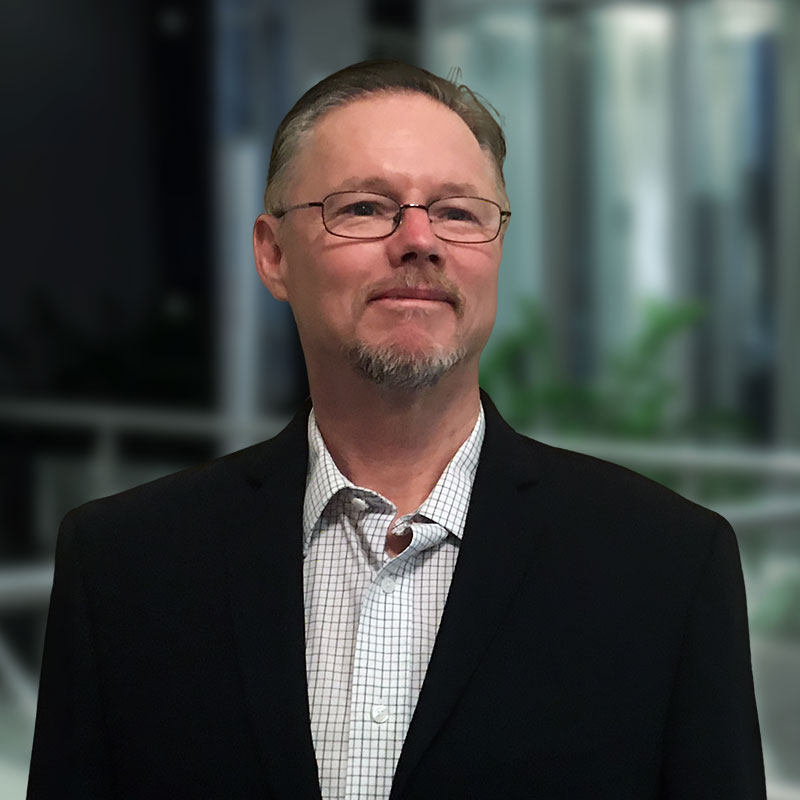 Sean is a thought leader in digital transformation, helping clients accelerate their growth while reducing cost and risk through the deployment of core I.T. infrastructure, multi-cloud, and collaboration solutions.
View details